Production Engineering Manufacturing Solutions
Phone: 813.444.4700 | Fax: 813.422.7970
---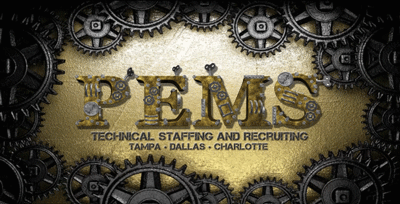 ---
Talent Support
---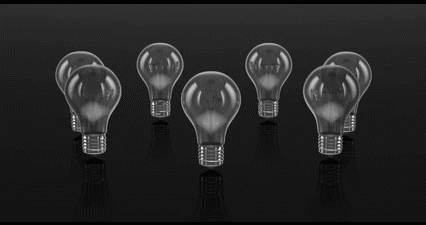 "Desire is the key to motivation, but it's the determination and commitment to an unrelenting pursuit of your goal – a commitment to excellence – that will enable you to attain the success you seek."
- Mario Andretti
---
"It's not just Business… its Personal"
If you are actively seeking career advancement, out of a job, or simply wanting to be made aware of exceptional career opportunities, we invite you to consider making Production Engineering Manufacturing Solutions your recruiter of choice.
Our commitment to you extends well beyond a professional relationship. We invest great care and time getting to know you personally, discussing what your immediate and long-term career goals are, and providing not only job placement services, but a lifetime of mentoring, coaching and friendship.
With 20 plus years in technical recruiting and manufacturing we work relentlessly on your behalf and never charge you a fee for our services. As you grow and as life and career changes, we hope to grow with you. Many times our candidates have become clients and our clients have become candidates. (Please see our References) Because of our many years' in the recruiting industry, we have developed a multitude of great client relationships in Plastics, Oil and Gas, Automotive and Medical manufacturing throughout North America.
We will always seek out the best local job opportunities for you. Should relocation be an option, our internal Relocation Team will spend countless hours helping you find the best housing, schools and neighborhoods, job leads for your spouse, and the activities outside of work that are important to you and your family. This helps to make the transition less stressful and as smooth as possible.
Referral Incentive Program 
Most of our new clients and talent come to us by word of mouth and for this we are very appreciative.
As a result, we have created a Referral Incentive Program that provides you with a reward for each industry associate, friend, colleague or new client referral that you submit. When we successfully find them a new career position, you receive $250.00 cash for maybe a nice dinner out and a $250.00 gift card from Best Buy to purchase that new gizmo.
There is no limit to the number of referrals you may submit and all referrals will remain strictly confidential unless you instruct us otherwise.
---