Production Engineering Manufacturing Solutions
Phone: 813.444.4700 | Fax: 813.422.7970
---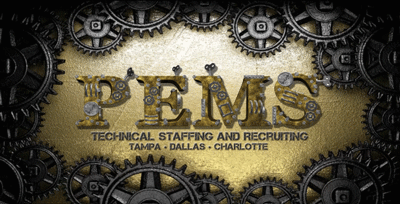 ---
---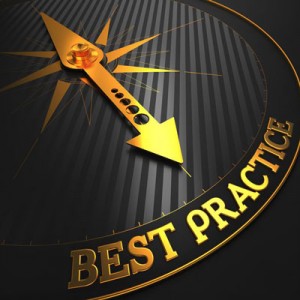 "Passion is when you put more energy into something than is required to do it. It is more than just enthusiasm or excitement, passion is ambition that is materialized into action to put as much heart, mind body and soul into something as is possible".
Urban Dictionary
---
It's not just Business… it's Personal"
At PEMS we are truly passionate about recruiting and always strive to make a positive difference in the quality of life for all those we come in contact with. We treat every client and candidate with the same care, compassion, responsibility and respect that we do with our own families.
At PEMS we provide technical talent solutions to all areas of production, engineering and manufacturing for North America's leading employers in Plastics, Oil and Gas, Automotive and Medical manufacturing.
With over two decades of experience in technical recruiting and manufacturing, we at Production Engineering Manufacturing Solutions work hard every day to earn your respect and business by providing accurate results along with the highest degree of professionalism in every aspect of the recruiting process.
Because of our deep belief in helping others, many times our professional relationships grow into long-term friendships where our friends become family. Whether you're an active or passive candidate seeking a new position or a client with current or future staffing needs, our business philosophy has been and always will be…."It's not just Business…its Personal".